We will continue to monitor the situation closely and provide updates as required.
First and foremost, ensure the information you are receiving is credible.
Credible resources include the World Health Organization (WHO), Health Canada and your own provincial health departments (links below).
Health Canada
https://www.canada.ca/en/public-health/services/diseases/2019-novel-coronavirus-infection.html
World Health Organization (WHO)
https://www.who.int/
Alberta Health Services
https://www.albertahealthservices.ca/
Government of ALBERTA
Government of CANADA
Effective November 27
Approved farmers' markets were specifically mentioned
with respect to being a business that is open with restricted capacity. 
if you are in an enhanced status area, retail businesses including farmers' markets approved
by Alberta Agriculture and Forestry area allowed to remain open with 
capacity limited to 25% of the occupancy set under the Alberta Fire Code.
This information can be found online here: 
The COVID-19 Relaunch Status Map that shows the enhanced status areas can be found here: 
This map does get updated daily to show current active cases.
If you have markets yet to  happen this year, please pay close attention to these additional measures. 
If you are not sure of how you should operate or if something from your existing COVID plan needs to change, contact your public health inspector for clarification.   
PUBLIC AND PRIVATE GATHERINGS (PROVINCE-WIDE)
Effective immediately, no indoor social gatherings will be permitted. Individuals who live alone may have up to 2 non-household close contacts who are able to visit in their homes. They must be the same two people throughout the duration of these measures.
Social gatherings in indoor workplaces, such as lunchroom gatherings, are also not allowed.
Outdoor social gatherings are permitted to a maximum of 10 people.
Funeral services and wedding ceremonies must follow all public health guidance and are limited to a maximum of 10 in-person attendees. Receptions will not be permitted.
Not following the mandatory restrictions could result in fines and enforcement. The Emergency Alert System will be used to ensure Albertans are aware of the mandatory requirements.
PLACES OF WORSHIP (REGIONS UNDER ENHANCED STATUS)
Effective immediately, places of worship are limited to a maximum of 1/3 normal attendance per service, physical distancing between households and masking will be required. Faith based leaders are encouraged to move services online.
BUSINESS AND SERVICE RESTRICTIONS (EFFECTIVE NOV 27)
Businesses within the enhanced status regions that must be closed for in-person service include:
· Banquet halls, conference centres, trade shows, auditoria and concert venues, non-approved/licensed markets, community centres
· Children's play places or indoor playgrounds
· All levels of team and individual sport
Businesses that may remain open with 25% occupancy including:
· Retail, including liquor and cannabis
· Grocery stores
· Pharmacies
· Clothing stores
· Computer and technology stores
· Hardware
Additional services that may remain open with 25% occupancy including:
· Movie theatres
· Museums and galleries
· Libraries
· Casinos, offering slots only. Table games must be closed at this time.
· Indoor entertainment centres including amusement parks, water parks, bingo halls and racing centres.
· Indoor fitness, recreation, sports and physical activity centres, including dance and yoga studios, martial arts, gymnastics and private or public swimming pools.
Restaurants, bars, pubs and lounges will be open with restrictions:
· Max of 6 people from the same immediate household at a table and no movement between tables
· People who live alone can meet with up to 2 non-household contacts as long as they're the same two throughout the duration of these restrictions
· Only seated eating and drinking is permitted. No other services or entertainment will be allowed.
K-12 SCHOOLS (PROVINCE-WIDE)
In all schools, grades 7-12 will move to at-home learning on Nov. 30, ending in-person classes early. Students in Early Childhood Services and Grades K-6 will remain learning in-person until Dec. 18.
All students will return to at-home learning after their winter break and resume in-person learning on January 11, 2021. This measure is mandatory.
Alberta's government is making diploma exams optional for the rest of the school year. Students and their parents can choose whether to write the exam or receive an exemption for the April, June, and August 2021 exam sessions.
MANDATORY MASK REQUIREMENTS
A new mandatory mask requirement is in place in Edmonton, Calgary and surrounding areas for indoor workplaces.
This includes any location where employees are present, and applies to visitors, including delivery personnel, and employees or contractors.
Masking will be mandatory in places of worship and existing school masking requirements will continue.
Inclusive Event Planning after COVID-19
HOW TO PRACTICE RESPONSIBLE TOURISM DURING COVID-19
https://www.loveholidays.com/holidays/responsible-tourism-during-covid-19/


RESOURCES FOR RELAUNCH
AHS – COVID TESTING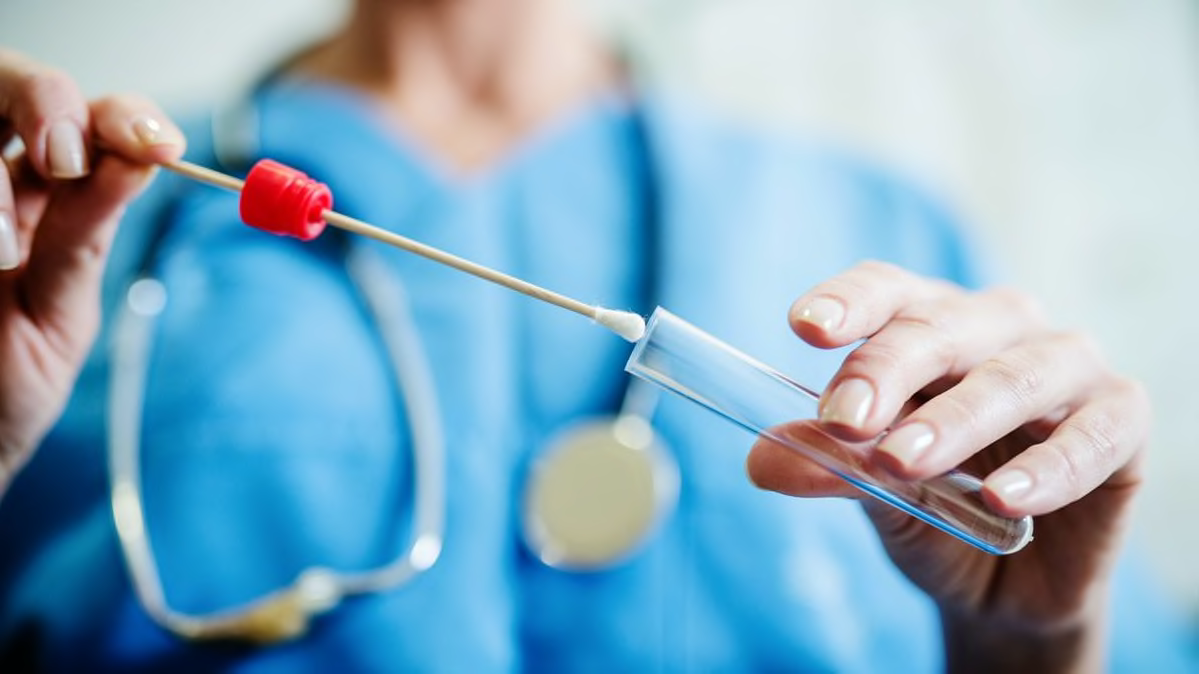 Alberta is leading Canada and most of the world in COVID-19 testing, which is one of the main reasons why we're now in a position to safely and thoughtfully re-open our economy.
Whether you have symptoms or not: book your appointment for COVID testing today at http://ahs.ca/COVID
FINANCIAL RESOURCES
INFORMATION FOR FINANCIAL RESOURCES WILL BE UPDATED AS MORE INFORMATION BECOMES AVAILABLE
PROVINCIAL GOVERNMENT:
https://www.alberta.ca/assets/documents/cpe-covid-19-factsheet-volunteers
Contact your insurance company to understand the implications for cancelling any events you may have. As pertinent news and information updates, especially applicable to fairs, exhibitions and events, become available, we will keep you updated.
During this challenging time as we practice social distancing, keeping connected is still just as important. We want to support our community and to ensure people are encouraged and empowered to work from home efficiently and effectively. PLEASE SEE LINK BELOW FOR HELP ON SETTING UP VIDEO CONFERENCING:

If you have any concerns or need help, do not hesitate to reach out.