As you are well aware, the COVID 19 (coronavirus) outbreaks have been confirmed in multiple countries, including Canada. Like all of you, we have been tracking and following the global news, responses to the disease and responses and measures our industry peers have been taking. We will continue to monitor the situation closely and provide updates as required.
First and foremost, ensure the information you are receiving is credible. Credible resources include the World Health Organization (WHO), Health Canada and your own provincial health departments (links below).
Health Canada
https://www.canada.ca/en/public-health/services/diseases/2019-novel-coronavirus-infection.html
World Health Organization (WHO)
https://www.who.int/
Alberta Health Services
https://www.albertahealthservices.ca/
Government of ALBERTA
Government of CANADA
PLEASE SEE LINK BELOW FOR MORE INFO ON THE ALBERTA RELAUNCH STRATEGY


RESOURCES FOR RELAUNCH
200 people maximum for audience-type community outdoor events,

 

such as festivals, firework displays, rodeos and sporting events, and outdoor performances
100 people maximum for other outdoor events and indoor seated/audience events,

 

including wedding ceremonies, funeral services, movie theatres, indoor arts and culture performances and other indoor spectator events where people remain seated
50 people maximum for indoor social gatherings, including wedding and funeral receptions and birthday parties
No cap on the number of people (with public health measures in place):

worship gatherings
restaurant, cafes, lounges and bars
casinos and bingo halls
More flexibility for

 

cohort groups

 

– small groups of people whose members do not always keep 2 metres apart:

households can increase their close interactions with other households to a maximum of 15 people
performers can have a cohort of up to 50 people (cast members or performers)
sports teams can play in region-only cohorts of up to 50 players (mini leagues)
people can be part of a sports/performing cohort and a household cohort at the same time
FOR MORE INFO : https://www.alberta.ca/restrictions-on-gatherings.aspx
AHS – COVID TESTING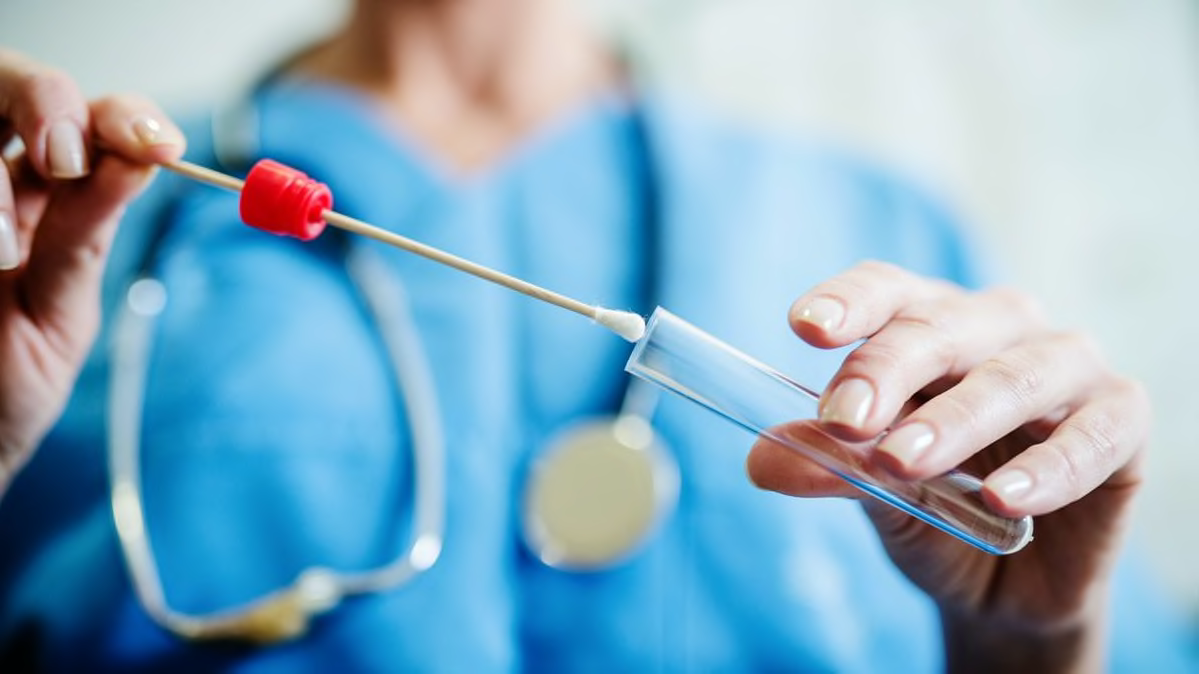 Alberta is leading Canada and most of the world in COVID-19 testing, which is one of the main reasons why we're now in a position to safely and thoughtfully re-open our economy.
Whether you have symptoms or not: book your appointment for COVID testing today at http://ahs.ca/COVID
FINANCIAL RESOURCES
INFORMATION FOR FINANCIAL RESOURCES WILL BE UPDATED AS MORE INFORMATION BECOMES AVAILABLE
PROVINCIAL GOVERNMENT:
https://www.alberta.ca/assets/documents/cpe-covid-19-factsheet-volunteers
Contact your insurance company to understand the implications for cancelling any events you may have. As pertinent news and information updates, especially applicable to fairs, exhibitions and events, become available, we will keep you updated.
During this challenging time as we practice social distancing, keeping connected is still just as important. We want to support our community and to ensure people are encouraged and empowered to work from home efficiently and effectively. PLEASE SEE LINK BELOW FOR HELP ON SETTING UP VIDEO CONFERENCING:

If you have any concerns or need help, do not hesitate to reach out.